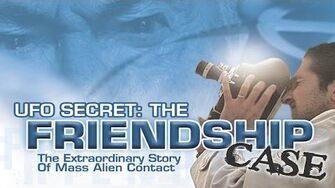 W56 is the codename for the akrij who made contact with an Italian team in the Friendship Case of 1956.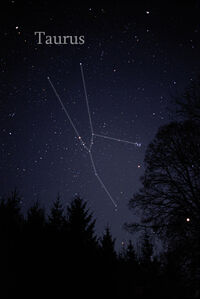 Akrij, meaning "sages", are identified with Pleiades in the Taurus constellation.[1] They consist of Pleiadeans who are "multidimensional spirit beings" that can project themselves as humanoids, or as humans in the most "perfect" form. The akrij who made contact with the Italians in 1956 were codename W56.
| Sanskrit | Egyptian |
| --- | --- |
| | |
| Akhrij | Akrijw |
| "Wise men" | "Wise ones" |
In 1956, a series of UFO sightings was reported worldwide. Contact was made to a particular Italian group who referred to their experience as "friendship". The disclosure is often referred to as the "Friendship case". The name that the Italians used to identify the beings that they made contact with, was codename W56. The W56 claim to have established underground and undersea bases throughout the world. They possess the capacity for teleportaion of both organics and inorganics. The W56 could be considered an interstellar organization, as they are not classified as any particular race.[2]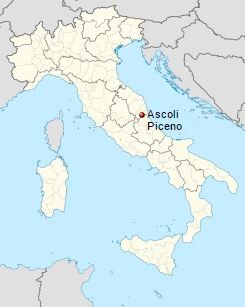 The W56 European site consists of an underground/undersea base established in Italy, in the region of Ascoli Piceno which extends from Rimini to Ortona and undersea into the Adriatic Sea. Three Italians first came into contact with a few W56 in April 1956. They established a "friendship", which later involved demonstrating some of their advanced technology, in particular teleportation (See Stargate). The W56 traded for industrial quantities of fruit, metals and rare minerals in an effort to establish "good will" relations with humans. The Italian contactees have made photographs, video, and audio recordings of these beings.
It is quite likely that Pope Francis of the Roman Catholic Church is aware of W56 presence and their base in Italy. See: Catholic Church and extraterrestrials.
Community content is available under
CC-BY-SA
unless otherwise noted.