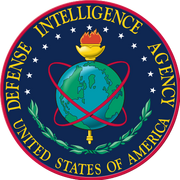 Sun Streak Project is a branch of the Stargate Project, that was testing extra sensory perception "psychoenergetics". The Project was classified by the Defense Intelligence Agency (DIA) in the 1980s.[1]
Objective
Edit
"When experienced [Remote] viewers complete training, they will begin an operational training/qualification phase so that their skills can be quantified for real operational projects. This phase should begin in February 1986...It is anticipated that a limited unit operational readiness will be achieved by mid-1987."[1]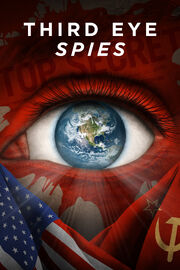 Project 107
Project 171
S/SK (Monitor's evaluation): Subject "052 gave excellent stage 3 perceptions of the site... showing in unmistakable terms that it can be done." The evaluation document posts: "Warning notice: Intelligence sources and methods involved".
References
Edit
↑ 1.0 1.1 CIA archives, Sun Streak Program, Level 2 access, January 1986
Community content is available under
CC-BY-SA
unless otherwise noted.