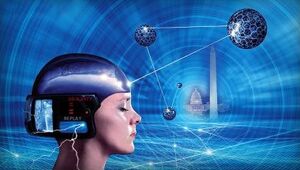 Remote Viewing (RV) is the practice of seeking impressions about a distant or unseen target, purportedly using extra sensory perception (ESP) or "sensing with mind". This method was the main study of the DIA's Star Gate Project. US intelligence officials categorize RV as "psychoenergetics".[1]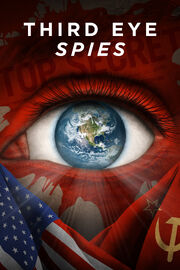 Main: Remote viewing Mars

CIA archives, Remote Viewing Jupiter on 27 April 1973 using two Remote Viewers simultaneously at two seperate locations. The Viewers were Harold Sherman and Ingo Swann.
Community content is available under
CC-BY-SA
unless otherwise noted.