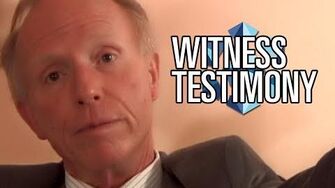 Anti-gravity propulsion systems have been the subject of research and development in the United States, at secured locations such as Area 51. As early as the 1960s, new propulsion systems were being developed in the application of repelling off of the anti-gravity that is naturally being generated by the Earth.
Don Phillips, a former Lockheed Skunkworks contractor, briefly highlights some of the United States research and development for advanced technology that is suspected to be alien in nature, in his interview conducted by Steven Greer.
Community content is available under
CC-BY-SA
unless otherwise noted.